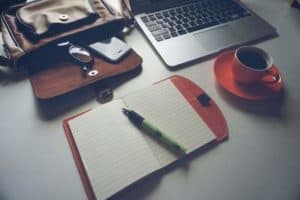 This post may contain affiliate links to products that I recommend. Check out my disclaimer for more info.
When you're looking for ways to save money, let's be honest, buying new tech isn't usually the first thing that comes to mind. I absolutely love gadgets. A new toy with lots of features can keep me entertained for days. The thing is, I'm also a card-carrying cheapass who must get the best deal on everything I buy.
So how do I deal with these conflicting interests? It's simple really, as often as possible, I buy gadgets that will save me money in the long term. Fun fact – this also makes tech purchases much easier to justify to my wife.
Keep Reading9 Money Saving Gadgets That Will Pay For Themselves