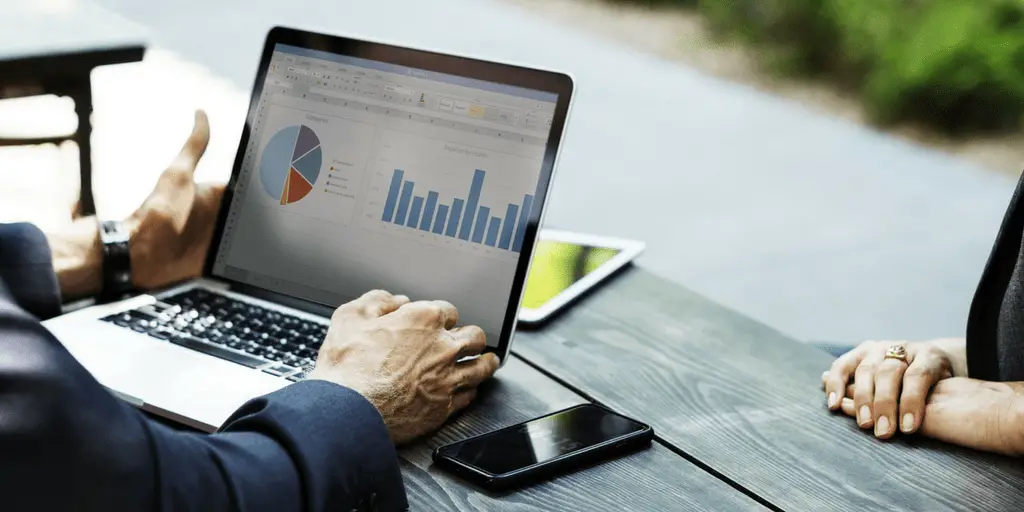 Some of you will remember that back in October I started a '$100 Blogging Challenge'.

Basically, I challenged myself to earn $100 from this blog.
Well a whole lot has happened since then. My traffic has gone up and then back down, I've been interviewed on two podcasts and I'm more committed to the success of this site than ever.
But to the point, you came here to find out if I made the $100 I was after and the short answer is yes, I did it in February…sort of.