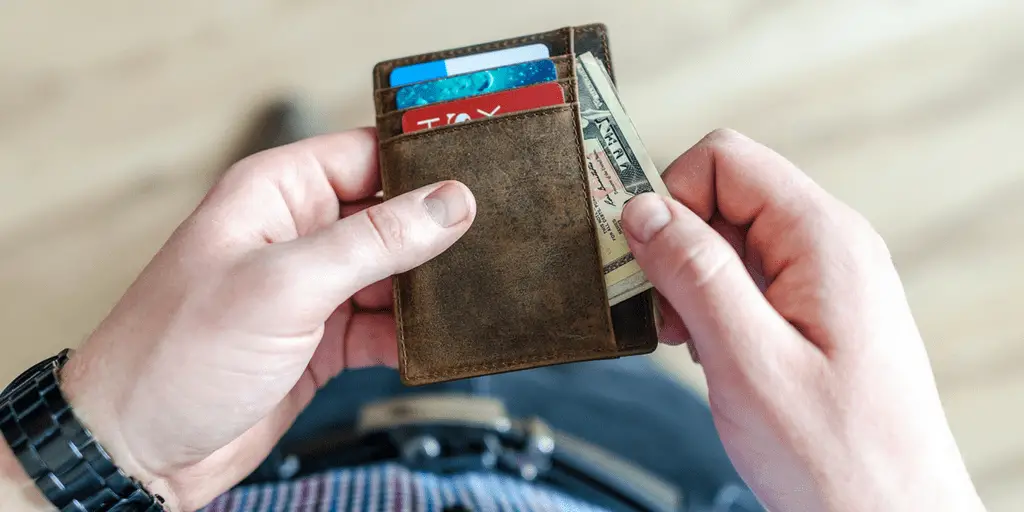 This post may contain affiliate links to products that I recommend. Check out my disclaimer for more info.
Do you need to find a way to make $500 fast?
I think we've all been there at one time or another. Maybe your car or furnace broke down and you need to get it fixed asap or maybe you've just started a new job and rent day comes before payday.
No matter what the reason, you need some money…fast!
Quick cash isn't going to set you down the road to long-term financial success, but it might be just what you need to get out of a bind.
The problem isn't that you're lazy, it's that you just need a great idea to get you off to a head start. Every idea I've included here has been used by myself or somebody I know to make some quick cash. This isn't an exhaustive list, these are simply the best ways I know of to make fast cash to get out of a financial bind.
Some of these ideas can make you $500 in less than a day!
You have the work ethic so strap on your steel toes and lets get you some cash!