This post may contain affiliate links. Please check out my disclaimer for more information.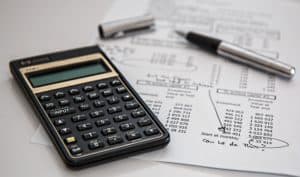 Getting your family on a budget can be really hard. Keeping your family on a budget is even harder! Over the years I've learned lots of budget hacks to help my family stay on track.
This blog is all about helping parents win with their money by getting out of debt and saving their cash. Below are some of the best budgeting hacks that I know of. Some of these tips are things that we do in our household and some are things that our friends to to stay on budget.