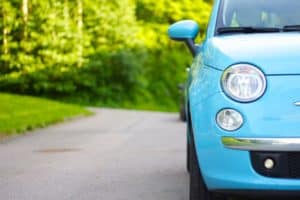 If you need to get rid of a car payment, I feel you. As embarrassing as it is to admit, I've actually been through this twice… *facepalm*
The day you financed your new car, it probably felt like a great idea.
Do you remember the new car smell? That was probably part of what drew you in. That mixed with a savvy salesman and the alluring idea of years of maintenance-free driving.